Tonya Harbin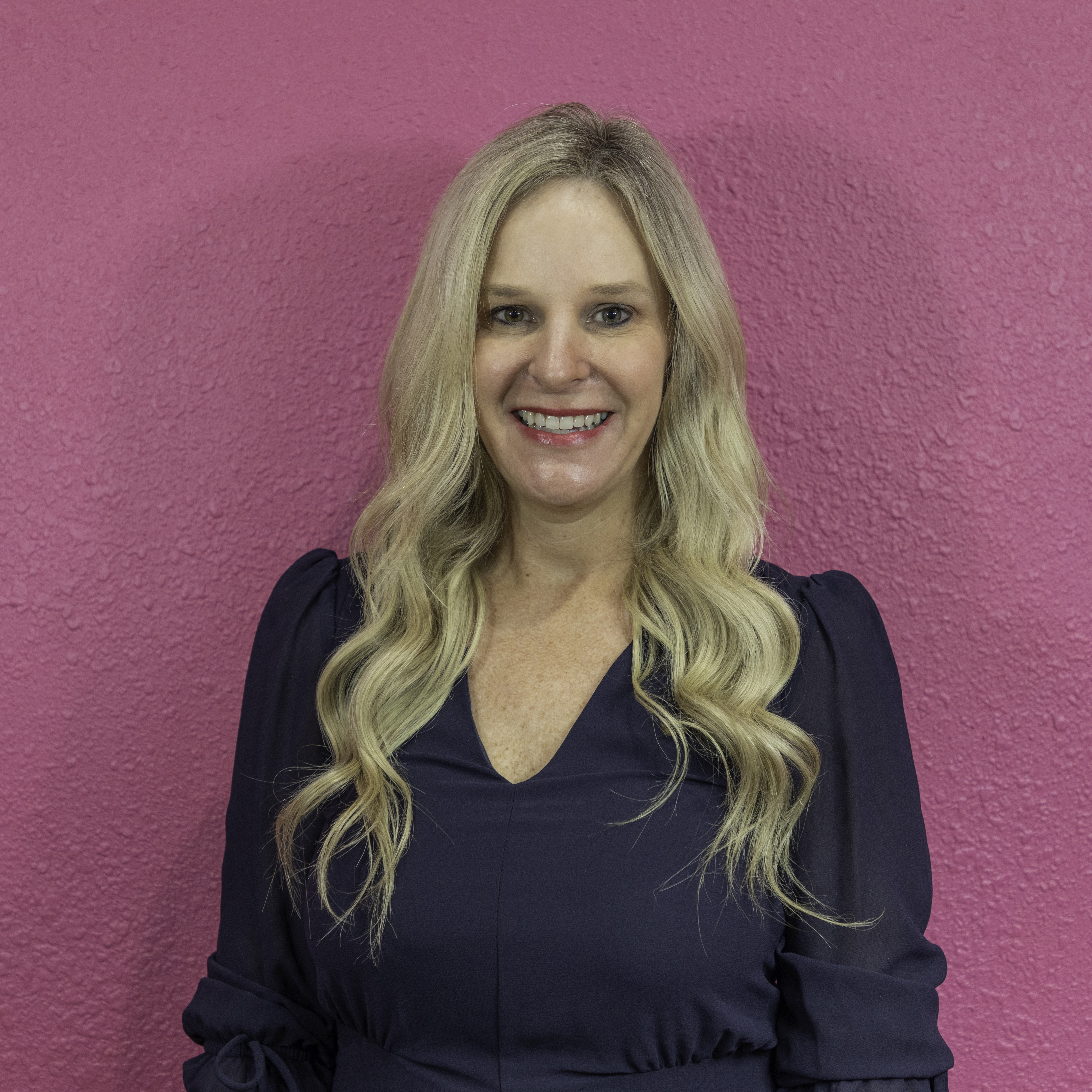 Tonya was born and raised in Abilene, Texas, and she has been a full-time licensed Realtor since 2007. She started as a single agent and rapidly grew her business during one of the worst home buying recessions in our Nation's History. She continued to succeed in the Abilene Real Estate market receiving many awards and recognitions for being the top agent in the Abilene area. In 2015, Tonya decided that to ensure that she be able to work with every client who requested her Real Estate expertise, she would create a team of like-minded, service oriented, goal achieving individuals who could continue her level of excellence in Real Estate.
As the first Real Estate Team in Abilene, Texas, we are experts in our field. We pride ourselves on being able to service all areas of the Real Estate market. Our team offers individualized care for both buyers and sellers, to ensure that we meet each client's specific needs. Our Abilene team consists of 15 members, with Tonya Harbin being our team leader. We have 5 Buyer's Agents, 1 Listing Specialist, and a 4 on the Success Team. Tonya has hand-picked each member of our team to make sure that her clients get the same standard of care as she would personally provide.
The Tonya Harbin Team closed 241 units and over 42.2 Million dollars in volume in 2016. With an emphasis on Marketing, The Tonya Harbin Team has set themselves apart from all of the other Realtors in Abilene by ranking the #1 Real Estate Team in 2016. Our aggressive Sell Your Home, or We Will Buy It program coupled with a no hassle listing and buying experience, make us the only choice when it comes to buying or selling a home in Abilene, Texas.