Kari Melton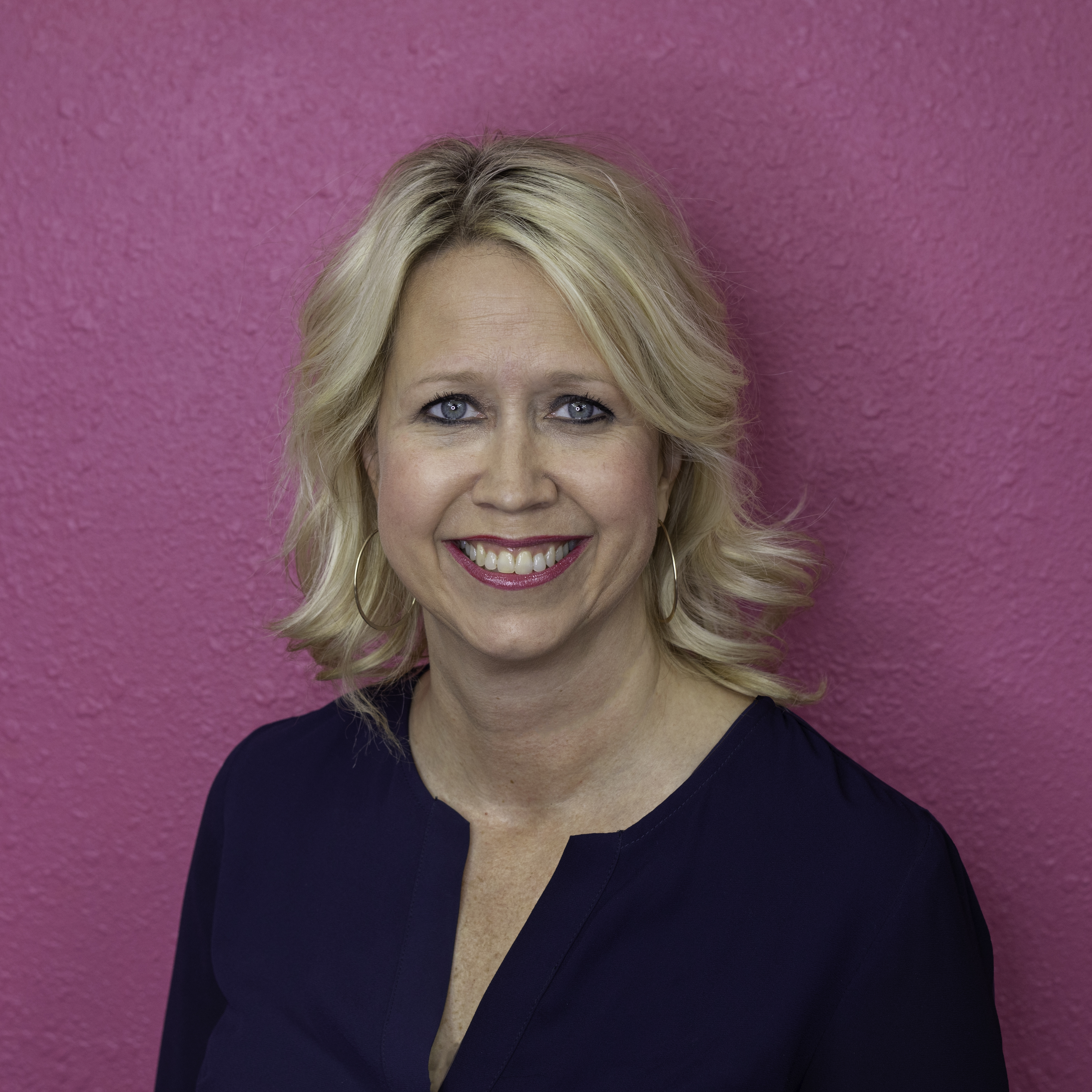 O: 325.665.1076
Looking to buy or sell real estate in Abilene?
You're in the right place! I'm Kari Melton, a lifelong resident of Abilene and I'd like to thank you for dropping by. Here in my profile, you'll get to know more about me and why my experience, market knowledge, "people first" orientation, and responsiveness have served dozens of past clients extremely well and why you can count on me to help you achieve your real estate objectives in precisely the same way.
I've been a lifelong resident of Abilene and I know this community inside and out. In my 6 years of real estate experience, I've served dozens of both buyers and sellers successfully through all types of markets and all types of economic cycles. I know the lay of the land and my local market knowledge will serve you extremely well.
Prior to real estate, I worked as an elementary and a middle school teacher. I really enjoyed being able to nurture my students and to help them blossom. I'm a real "people-oriented" person and I wear my heart on my sleeve. You can count on me to be straight-forward, honest and to always put your interests first and foremost. I think these qualities are why many of my clients have become my friends!
You can count on me! My belief is that real estate goes beyond the transaction itself; helping buyers and sellers achieve their objectives with heart and with integrity and in a very direct manner, is an ongoing endeavor where everyone wins.
I especially enjoy working with 1st time home buyers (must be the "teacher" in me) and helping to guide them through what can be an exciting but sometimes stressful process.
I've handled dozens of purchases and sales in my 6 years of experience and in that time I've learned how to make the process as smooth and as efficent as possible. I try to anticipate challenges and to be able to surmount them with my clients. I will help you achieve your objectives by smoothing out the process behind the scenes.
For sellers, my marketing arsenal includes exclusive membership to the leading real estate web portals where I can "flip a switch" and get exposure for your home in front of highly qualified buyers who are looking for properties like yours, right down to the specific zip code they desire. Call me for details at 325.665.1076.
For buyers, I utilize the latest internet search tools and database technology to be able to filter and drill down to identify homes that fit your "most wanted" criteria in seconds.
And for both buyers looking to purchase, or sellers seeking an agent who can sell their homes, my track record of handling dozens of transactions over the years means that my straight-forward approach and negotiating ability will serve you very well. My clients have found me to be extremely responsive, technology-savvy and able to keep abreast of developments in my industry.
I endeavor to always answer my phone whenever possible, even on Christmas Day! (I took such a call recently, and was able to help an out-of-state family who was relocating, narrow down, select, finance and move into their new Abilene residence within the first few weeks of the following January. They were ecstatic!)
I'm well equipped with an IPhone which enables me to receive and respond to phone calls and emails, wherever I may be.
Why not take a minute and call me on the phone right now so we can chat and discuss your real estate objective?
Please call me at 325.665.1076. I look forward to speaking with you!
Kari